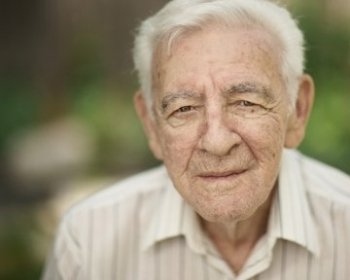 Friends Are Great at Every Age
Some older adults forget to make time for social activities, or don't yet realize how important those activities are to their overall wellness. Weakness, early stages of dementia, medical conditions, or even loss of friends their own age may make spontaneous activities difficult and could potentially lead to loneliness, depression, falls, or wandering. If you or a loved one are experiencing these challenges, perhaps enrolling in an Adult Day Center could be a solution.
Adult Day Centers, also known as Adult Day Care or Senior Day Centers, are facilities that generally operate Monday through Friday during the daytime hours and with no inpatient options. These centers typically provide a variety of engaging events and activities that range from fashion shows, birthday celebrations, trivia games, painting, music, or movies. Some programs provide outings to libraries, museums, parks, or other local attractions. Activities are tailored to the participants' abilities to ensure activities are available for all participants no matter their current medical situation. Most programs are overseen by medical professionals and offer a nutritious midday meal. 
These programs offer benefits such as: -A respite from caregiving for family members. -A more affordable alternative to paying for in home care during the day if appropriate. -Peace of mind for family that their loved one is happy, safe and fed during the day. -Daily oversight from medical professionals to assist caregivers in spotting changes in health. -An opportunity for seniors to meet friends and have fun!