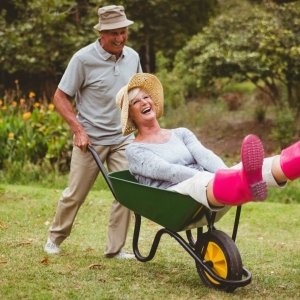 Artificial or the Real Deal
By: Amber B. Woodland, Esq.
A few springs ago, I fell into the trap of purchasing artificial plants to fill my outdoor urns. I was baited by beautiful arrangements displayed in glossy catalogs that timely appeared in my mailbox as the weather warmed and the pollen fell. What a convenient, easy solution to making my patio look beautiful for summer!
Beware: When something looks too good to be true, it probably is.
Doesn't it seem like a great solution to an otherwise time-consuming, laborious, and pricey endeavor? No trip to the nursery, no planting, watering, or deadheading, and no need to spend money on a...