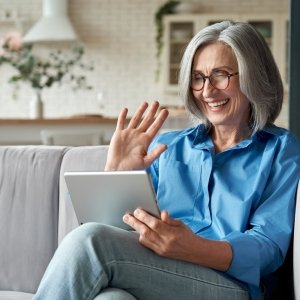 The Top 10 Reasons You Need a Professional Patient Advocate by Your Side

Introduction:
Navigating the healthcare system can be complex and overwhelming, especially during times of illness or medical crisis. That's where a professional patient advocate can make all the difference. In this article, we will explore the top 10 reasons why having a patient advocate by your side is essential for ensuring the best possible outcomes for your healthcare journey.

1. Expert Guidance:
A professional patient advocate is well-versed in the intricacies of the healthcare system. They have the knowledge and experience to guide you through complex...